About
Short and Fast Installations

Throughout the years we have been in business, Short and Fast Installations has quickly grown to become the professional appliance installation provider it is today. Situated in Houston, TX, our appliance service includes flawless installations of ovens, stoves, refrigerators, vent hoods, and other electrical appliances.
Why choose our company?
Established fifteen years ago, our licensed company has gradually gained the reputation it has today for being a highly reliable appliance service provider. In addition to impeccable installations, we offer affordable rates for our clients to enjoy and the honest estimates that our customers deserve.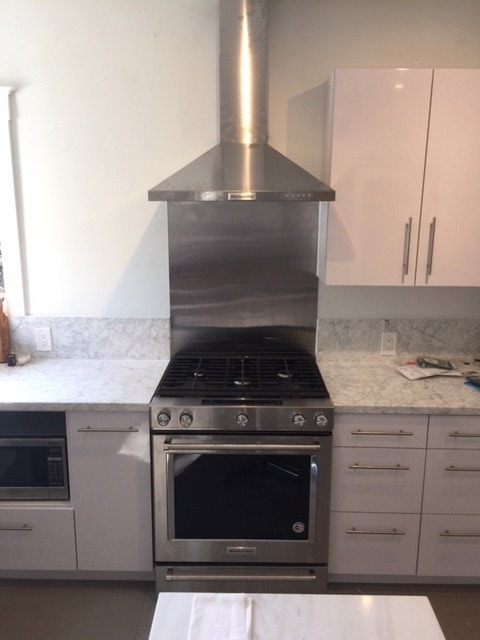 We provide quick and professional appliance installation services. We use our experienced hands and top-shelf equipment and tools to deliver the amazing results you are after.
Contact our company in Houston, TX to schedule a service with our appliance technicians. Available by appointment, we await your calls at 832-343-3118 where you can learn more about Short and Fast Installations as your trusted business. We look forward to hearing you. Give us a call today!